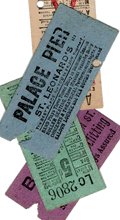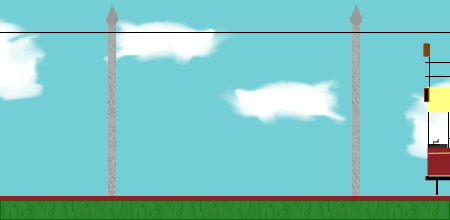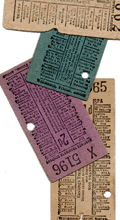 ---
The Hastings Tramways Club (H.T.C.) was formed in 1992 by a group of people who were interested in the history of Hastings Tramways. Now there are more than 35 members who live in and around the Hastings area. Over the years, the Hastings Tramways Club has held exhibitions, model meets and other events at and around the area of Robertsbridge, where the club has stored its two original Hastings tramcars 48 and 56 until recent months.
In recent years we have celebrated the centenary of the opening of the Hastings Tramways system (in 2005) and the Bexhill Extension (in 2006). We have also put a higher focus on the future of trams in Hastings. With an ever increasing population and congestion problems, Hastings needs a new solution to its traffic problems. Hastings Tramways Club believes the future is green and with a modern tramway system for Hastings!
---
Find us on Facebook
For up-to-date information about our work, follow us on Facebook:
---
VISIT US AT STAPLECROSS!
Both our trams have now been in place at our new site at Staplecross Shrub Centre since February 2013. Since then, members have been working hard and making site visitor-friendly! Come visit us and see our progress with the trams!
For more information about the trams and the new site, take a look at Our Trams page and the 2014 photo album.